BSC Contract Address:
0x00c83aecc790e8a4453e5dd3b0b4b3680501a7a7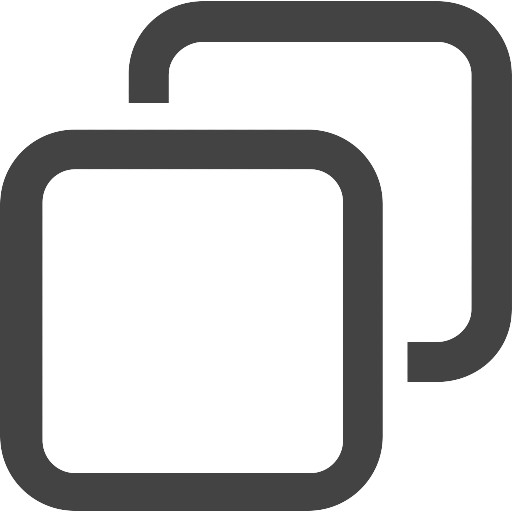 copied!
Status:
new
Votes for listing:
0/500
Votes:
0
Votes Today:
0
Network:
ETH
Watchlists

0

x
Status

new

Votes for listing

0/500

All time votes

0

Votes today:

0
SKALE is the only blockchain network capable of running an unlimited number of fast, on-demand, pooled-security Blockchains with zero gas fees to end users. SKALE enables developers to deploy their own interoperable EVM blockchain in minutes without sacrificing security or decentralization. SKALE is a fully decentralized, open source, and community owned project.
Vote for
SKALE
SKALE needs 500 votes to be officially listed.
PLEASE LOGIN TO VOTE
You can vote once every 24 hours.