BSC Contract Address:
0x79ebc9a2ce02277a4b5b3a768b1c0a4ed75bd936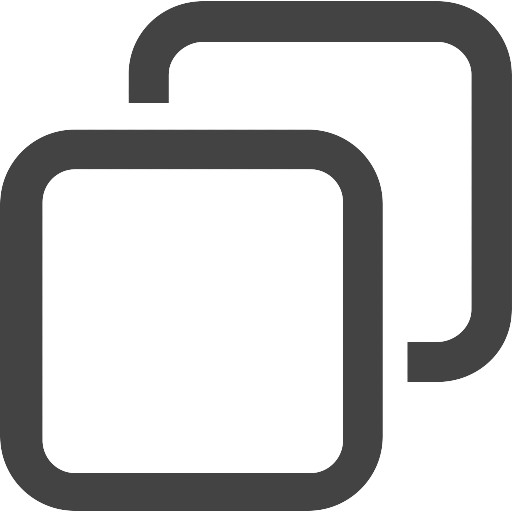 copied!
Status:
new
Votes for listing:
22/500
Votes:
22
Votes Today:
0
Network:
BSC
Watchlists

0

x
Status

new

Votes for listing

22/500

All time votes

22

Votes today:

0
Once upon a time, in May 2021, a playful meme cryptocurrency was born. It revolved around the lovable and hilarious Catgirl, a favorite among anime fans. But that's just the beginning of the adventure! Catgirl has evolved into a A vibrant ecosystem that introduces exciting features and aims to bring joy and innovation to the crypto world. With a focus on community, we are here to take you on a journey where cuteness reigns and laughter fills the air. Get ready to be whisked away A realm where Catgirl's magic brings a smile to everyone's face :)
Vote for
Catgirl
Catgirl needs 500 votes to be officially listed.
PLEASE LOGIN TO VOTE
You can vote once every 24 hours.