BSC Contract Address:
0x5a98fcbea516cf06857215779fd812ca3bef1b32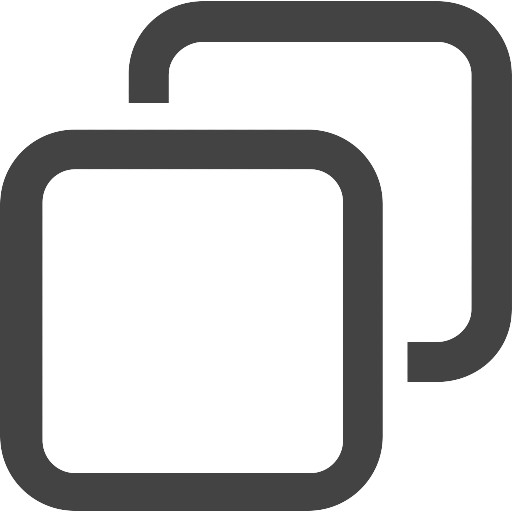 copied!
Status:
new
Votes for listing:
1/500
Votes:
1
Votes Today:
0
Network:
ETH
Watchlists

0

x
Status

new

Votes for listing

1/500

All time votes

1

Votes today:

0
Lido is the name of a family of open-source peer-to-system software tools deployed and functioning on the Ethereum, Solana, and Polygon blockchain networks. The software enables users to mint transferable utility tokens, which receive rewards linked to the related validation activities of writing data to the blockchain, while the tokens can be used in other on-chain activities.
Vote for
Lido DAO
Lido DAO needs 500 votes to be officially listed.
PLEASE LOGIN TO VOTE
You can vote once every 24 hours.