BSC Contract Address:
0x6982508145454ce325ddbe47a25d4ec3d2311933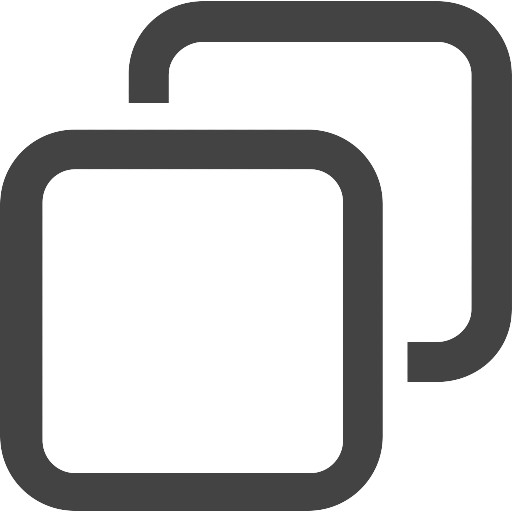 copied!
Status:
new
Votes for listing:
121/500
Votes:
121
Votes Today:
0
Network:
ETH
Watchlists

0

x
Status

new

Votes for listing

121/500

All time votes

121

Votes today:

0
Pepe is tired of watching everyone play hot potato with the endless derivative ShibaCumGMElonKishuTurboAssFlokiMoon Inu coins. The Inu's have had their day. It's time for the most recognizable meme in the world to take his reign as king of the memes. Pepe is here to make memecoins great again. Launched stealth with no presale, zero taxes, LP burnt and contract renounced, $PEPE is a coin for the people, forever. Fueled by pure memetic power, let $PEPE show you the way.
Vote for
Pepe
Pepe needs 500 votes to be officially listed.
PLEASE LOGIN TO VOTE
You can vote once every 24 hours.