BSC Contract Address:
0x243cacb4d5ff6814ad668c3e225246efa886ad5a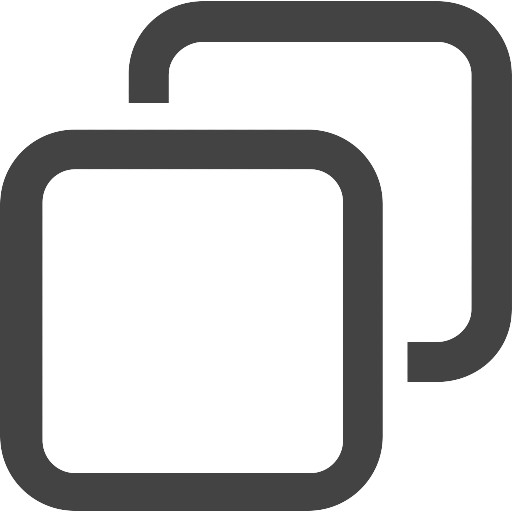 copied!
Status:
new
Votes for listing:
12/500
Votes:
12
Votes Today:
0
Network:
ETH
Watchlists

0

x
Status

new

Votes for listing

12/500

All time votes

12

Votes today:

0
Our mission is to give back to the crypto community, give to charity, and win the heart of the greatest token of all time, Shiba Inu! Shina Token is new and we are just getting started! Big things to come! Follow us on social media to learn about cryptocurrency, hear interesting news and receive amazing prizes! Join the Shina Token movement!
Vote for
Shina Inu
Shina Inu needs 500 votes to be officially listed.
PLEASE LOGIN TO VOTE
You can vote once every 24 hours.