BSC Contract Address:
0xaB49cA143fC26F098823b9f05926657B806952a6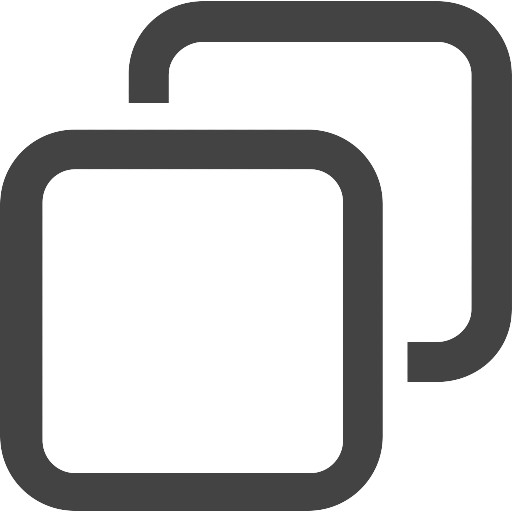 copied!
Status:
new
Votes for listing:
5/500
Votes:
5
Votes Today:
0
Network:
BSC
Watchlists

0

x
Status

new

Votes for listing

5/500

All time votes

5

Votes today:

0
GainSpot is a highly transparent and fully community-driven crypto project run by the BlockRock community. Blockrock's successful system is also being introduced at GainSpot. The difference with BlockRock is that GainSpot invests more in riskier and smaller projects. But also at GainSpot The Community decides everything and has full control over all developments and decisions. Check the explanation below or the BlockRock website and understand how our system works.
Vote for
GainSpot
GainSpot needs 500 votes to be officially listed.
PLEASE LOGIN TO VOTE
You can vote once every 24 hours.